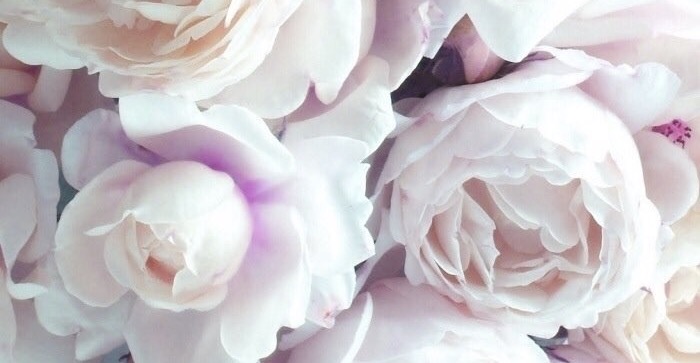 Dying to Be Thin
For people whom have any eating disorders (AN, BN, OSFED, etc.) don't want recovery at this point in their life to talk about their lives without shame.




Mental Health Issues (General)

Topics
Posts

Last Posts

Discuss Depression issues here.


2

5

I have depressio...
4/1/2017, 7:06 am
Cheshire.
Discuss Anxiety issues here.


1

2

Appointment at t...
2/18/2017, 10:15 pm
Arabelle Rose
Discuss Post Traumatic Stress Disorder (PTSD) issues here.


0

0

Discuss abuse and it's effects on your and others' mental health.


1

1

let's talk about...
4/3/2017, 11:27 am
cymmetry
A place to rant and let go about all the stressors in your life. The rules still apply and you must keep the person you are complaining about anonymous (a member of this site or not, you can say "my parents" or something similar tho).


3

11

Rant About Mysel...
4/24/2017, 10:48 pm
failingly

Topics
Replies
Author
Views
Last Posts

No message.